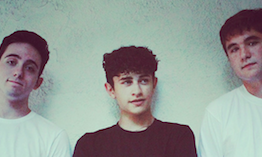 Their latest album deviates from what you might typically hear while also managing to stay super relevant.
Read more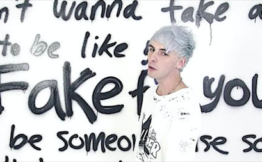 Back at the musical grind as a newly-minted duo, Janick Thibault and Jonathan Landry wrote this techno-pop anthem highlighting the things that make everyone unique - especially when it doesn't fit the norm. Laced with clever lyrics and retro beats straight out of the 80s, this is a song destined to comfort anyone who deviates from typical expectations.
Read more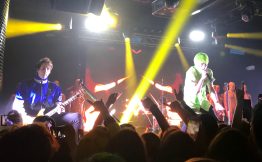 From the moment the Stranger-Things-esque piano chords hit the speakers, and the guitars hit with the drum kit into an explosive frenzy, I knew the Fandom Tour was going to be something truly special. "Cherry Red" was the opener for both the album and the tour, which offered a really unique thematic element linking the two bodies of work together.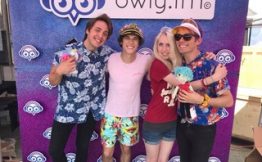 The music, the bands, and the crowd-surfing - Van's Warped Tour has been a punk, emo, and alternative rock launching point since 1995 for many of the greats like Joan Jett, Paramore, Katy Perry, and of course, the now disbanded cultural motif that was (and still is) My Chemical Romance. As the final cross-country run is currently about to wrap up at the end of...
Read more