Tyronn Lue Cleveland Cavaliers Pregame
Q. How many times during the season, all things considered, did you doubt that this team could make this kind of run again?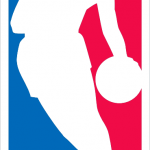 TYRONN LUE: I didn't have any doubts. You know, I think we went through a lot as far as trades and adding pieces, losing pieces, but the team, they've done a...
Read more