By
Kevin
Flanagan
BSD
Bruins
Senior
Staff
Writer
On
July
1,
2015,
you
would
Read more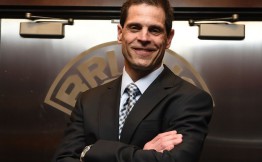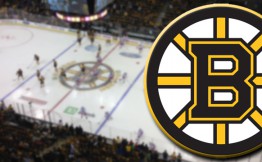 HEAD COACH CLAUDE JULIEN PREGAME PRESS CONFERENCE
On the team changing their approach to bigger games at the end of the season… Not really. I think our guys know that we can't change our approach to any games. They all mean a lot. They're all must wins in our minds and we got to keep approaching it that way.
Read more
HEAD COACH CLAUDE JULIEN POSTGAME PRESS CONFERENCE On an update on goaltender Tuukka Rask…He's fine. It looks like it might have been a case of dehydration, so he's scheduled to travel with us, he's scheduled to be with us and he should be fine for tomorrow. On if he knew Tuukka Rask might have had an issue when he first started the second period… Yeah, we just found...
Read more