(On his level of excitement for the game)
"I'm excited. It's another opportunity to go out here and play. It's a blessing. This is what you ask for and now it's time to show up."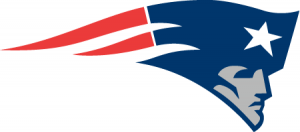 (On the mood of the team and how things have gone so far this week)
"I think we're in high spirits....
Read more