"Tonight the Quest for Six Begins"
by Kristy Spinelli, BSD Correspondent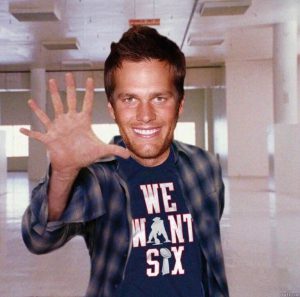 FOXBOROUGH, MA
- The day is finally here and tonight the "Quest for Six" or referred to right after the Patriots won their 5th Super Bowl Championship, "Blitz for Six" begins. Excited fans will soon be descending on Foxborough to attend the first game of the 2017 NFL season. You can...
Read more