You probably know Sam, Audra, and Matt from their work in YouTube cover band First to Eleven, but now they're trying something new. Right now, they're touring with Against the Current and although I sadly wasn't able to attend their Boston show this time around, this album review should suffice.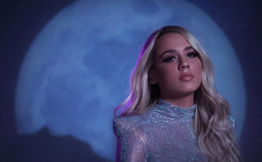 The American Idol Alum just dropped the music video for her 2020 release "Footsteps on the Moon" and it is exactly as inspirational as it sounds. Helping her fans see that they really can accomplish anything they want to in life, this gorgeous concept video centers around her goals and life as well....
Read More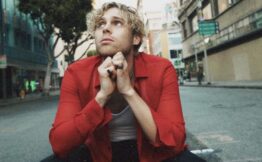 You probably know Luke Hemmings from chart-topping pop rock boy band 5 Seconds of Summer (or 5SOS, to their fans). You know, the band that broke the internet back in 2014 with their breakout hit "She Looks So Perfect". But I'd wager you've never seen him quite like this. The concept of...
Read More