By Kevin Cook
BSD CORRESPONDENT
So far this season, hardly anything I've told you has wound up being correct on the surface.  I kicked things off by raving about the offseason developments, only to see things immediately fall apart (at least seemingly)...
Read More
By Kevin Cook
BSD Correspondent
It wasn't supposed to be like this.  Not at all.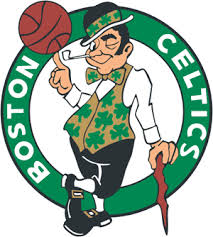 You can never quite envision what the air coming out of a season will feel like until the blow arrives that actually makes it happen.  We've felt it to lesser degrees in the past...
Read More