Brad Stevens Boston Celtics Pregame
Q. Brad, have you decided on your starting lineup yet, and can you tell us what's going on?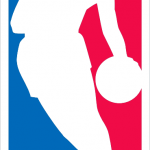 BRAD STEVENS: Yeah, we're going to start the same group except [Marcus] Morris instead of [Aron] Baynes. Q. Al Horford's post steps have been a bigger and...
Read More