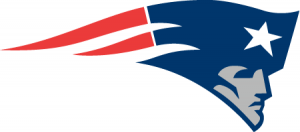 Q: How different was it to end a victory on a bus to Colorado Springs and unwind there as opposed to taking a long flight home?
KV: I mean there's not really a big difference. It doesn't matter. After a win you're just feeling good and glad you won.
Q: Are you looking forward to spending the week...
Read more