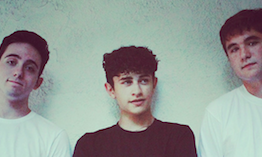 Their latest album deviates from what you might typically hear while also managing to stay super relevant.
Read more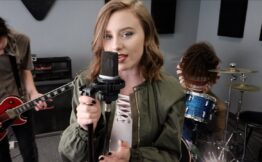 We've ranked their five most iconic cover songs below.
Fronted by the confident vocal powerhouse that is Audra Miller, First to Eleven is a project based out of Erie, Pennsylvania, which began in 2009. Currently backed by Matthew Yost, Sam Gilman, and Ryan Krysiak, Audra's vocals shine brightly against their obvious chemistry. Credits to their name include a stint on...
Read more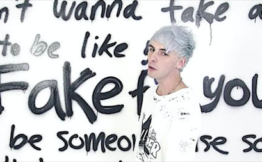 Back at the musical grind as a newly-minted duo, Janick Thibault and Jonathan Landry wrote this techno-pop anthem highlighting the things that make everyone unique - especially when it doesn't fit the norm. Laced with clever lyrics and retro beats straight out of the 80s, this is a song destined to comfort anyone who deviates from typical expectations.
Read more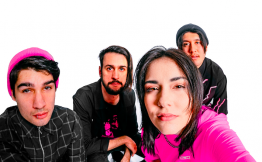 Everyone's favorite punk rock Aussies are back in 2020 with a new album all about addressing tough issues without fear. As a clear departure from their previous full length release Skinny Dipping in 2018, Pink Elephant takes those same sonic themes but builds on them with more nuances and a broader range of styles running the gamut from pop, rock, and even hints...
Read more