John Farrell:
The Boston Red Sox announced on Saturday that they have extended Farrell's contract through 2017 with a club option for 2018.
Farrell had signed a three-year contract in 2013, which would have been up after this season. He originally had an option for 2016 as well.
In two seasons in Boston, Farrell has led the Red Sox to a 168-156 record in a worst-to-first-to worst stretch.
Dont'a Hightower: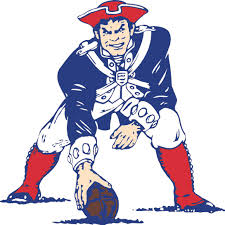 Hightower will have shoulder surgery soon. Recovery is expected to span six or seven months. The Patriots officially open training camp around July 29, and a six-month window would have Hightower ready Aug. 10. The seven-month window would put him in line to be ready for the regular-season opener around Sept. 10.
David Krejci:
Krejci limped to the bench with an apparent lower-body injury in the second period last night and needed help through the tunnel as he walked back to the dressing room. He did not return to the game.
"I don't know quite the severity of (the injury), so we'll have to see here," Bruins head coach Claude Julien said after the game, according to Joe Haggerty of CSNNE.com.
The Bruins did announce that Krejci did travel with the team to hicago following last night's loss in St. Louis.
KEVIN HARRIMAN