TAKEN FROM WEEI.com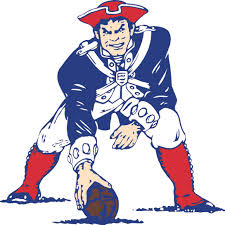 On Saturday night, the Patriots announced they will hold a press conference on Sunday following practice at Gillette Stadium. There were no press conferences at all scheduled for Sunday before Saturday.
The team will not be confirming the attendees, nor the topic, but wanted to make sure that media were aware of the timing in advance.
One of the most plausible reasons is to announce Rob Ninkovich's retirement. The outside linebacker hasn't been present at any of the three training camp practices thus far.
Sunday's practice is scheduled to start at 9:15 a.m.