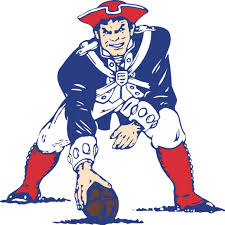 According to multiple reports, Patriots left tackle Nate Solder has signed a two-year, $20.62 million contract extension through 2017. The deal is fully guaranteed in 2015 and 2016, and the Patriots can't use the franchise tag on Solder after 2017.
The news was first reported by ESPN's Adam Schefter.
Solder was a first-round draft pick out of the University of Colorado in 2011 and has missed just one game — starting 70 of the 73 games in which he's played, including the playoffs.
The left tackle was scheduled to hit unrestricted free agency after this season — his fifth with the team.