Josh McDaniels is going to be a busy man at the end of this week, as his interview schedule has taken shape.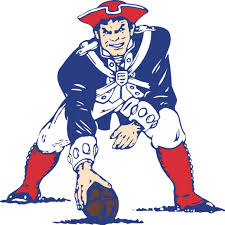 According to multiple reports, including NBC Sports Boston's Mike Giardi and the Boston Globe's Ben Volin, McDaniels will interview with the Colts on Thursday and then both the Giants and Bears on Friday. It would appear all of the teams will be coming to the Foxboro area.
All of the jobs have some pros, as the Colts job could be attractive if McDaniels would relish the opportunity to work with Andrew Luck. In New York, he could work with Eli Manning and start the process of grooming his replacement, and then in Chicago, if he likes Mitchell Trubisky, that would be considered a good job as well. It is worth noting there are no Patriots connections with any of these jobs. He does have a connection in Chicago, as his brother Ben is an offensive assistant.
Story taken from WEEI.com – Ryan Hannable