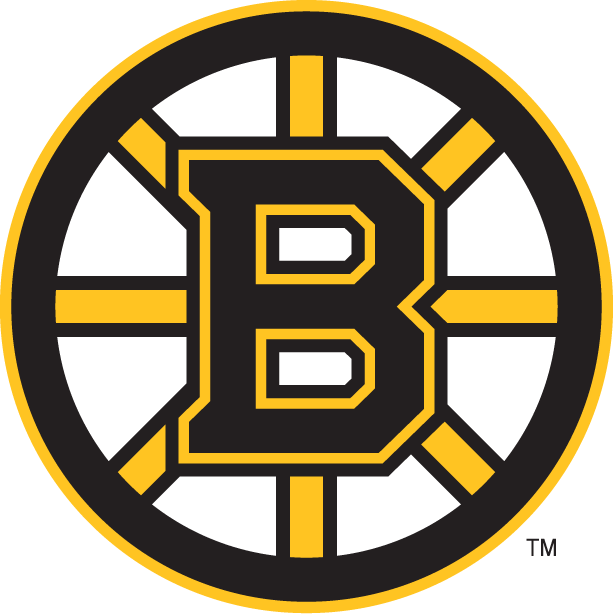 BOSTON BRUINS FORWARD BRAD MARCHAND
On the momentum after Rich Peverley's goal…
We really gained a lot of momentum off his goal, he did a great job at getting a score, and we just need to continue to feed off of it. We were playing pretty good, up until we got in some penalty trouble, and after that we just couldn't get it back.
On Tyler Seguin battling in front of the net…
Yeah, he did. He did a great job there and that's where he's developing in his game. He's working in all areas of the ice, and he's battling a lot harder in the corners and in front of the net, and that's what we need him to do.
On Tyler Seguin only having one goal so far this season…
He's such a great player that goals are going to come. There's nothing to worry about there, he's very talented and he's getting his opportunities and eventually they're gonna go in.
On Patrice Bergeron passing up the shot and giving the puck to him…
Yeah, you know what, actually he said it tipped off his skate there, so you got to give him credit if he was battling in front, if not then it would have went in.
On the even strength goal and the backhand…
Yeah, I got it at the blue line and I went in and saw a little room in front, and I just cut in and was in a good place to put it in.
On the concern for Shawn Thornton on the bench when he left after the fight…
Yeah, anytime a guy doesn't return back to the lineup you're obviously worried about him, and we're all hoping he's okay.
On a message being sent when Buffalo called timeout with 14 seconds left…
Yeah, he wants to be a big shot, and it was not the best play to do, but pretty disrespectful. So if he wants to be like that, that's fine and we just have to move on.
On Buffalo doing anything you hadn't anticipated them doing coming into tonight…
No, not really. They played their game and we really just gave them a lot of opportunities that we don't really give up normally. They had a lot of odd-man rushes and we got caught a few times. We've just got to clean that area up.
On if there is a change in the locker room when a player has to leave in the middle of a game…
Well, yeah, we want to go to bat for him. He really did a great job out there, [John] Scott's just a huge guy and Thorty [Shawn Thornton] did a great job. We really wanted to go to bat for him and make sure we responded. I think we did that in the second, but didn't finish well.