Is it possible for a song to literally feel like a summer pool party? Because I swear somehow, this one does. "Drive" by Hannah Leigh is a gem I stumbled upon as a side-effect of my totally not-at-all unprofessional or obnoxious fangirl crush on Charlie Gillespie (of Netflix Julie and Phantoms fame and more recently, the yet-to-be-released Deltopia movie). He plays the sweet boyfriend in this video, alongside his adorable puppy named Koa. My social media sources even informed me that Charlie and Hannah are good friends who met when he moved to Los Angeles, so their effortless dynamic makes perfect sense.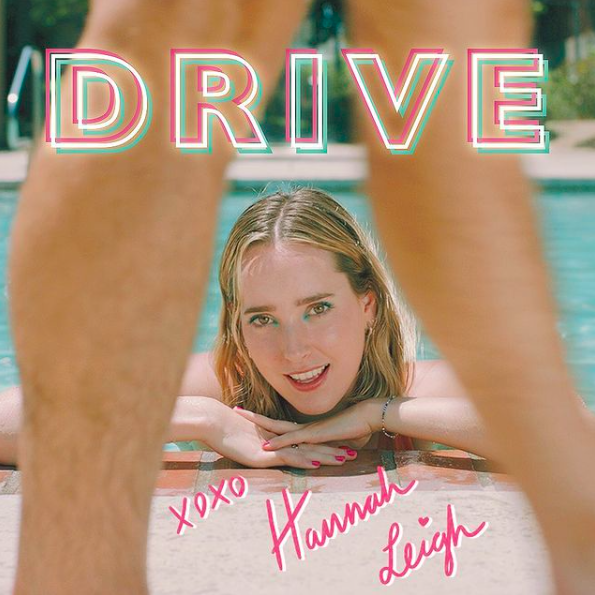 Although, I have to wonder how anyone can interact with this guy and not instantly form a massive crush on him. Regardless, their friendship is absolutely adorable, and I am totally here for it.
The song opens with harmonizing "ah's" filling the space, alongside Hannah's breathy vocals with a plethora of double-meanings and syrupy-sweet goodness layered with post-adolescent desire. "I don't even know your last name / but I kinda like the feeling / all I know is I gotta go / where your '67 takes me" really sells the adventurous spirit I'm definitely missing in my life right now. The lyrics "Do you wanna recreate senior prom? / Mine was shit but I'm sure yours was good / did they play this song / in the gym room?" makes me nostalgic for a memory I never experienced.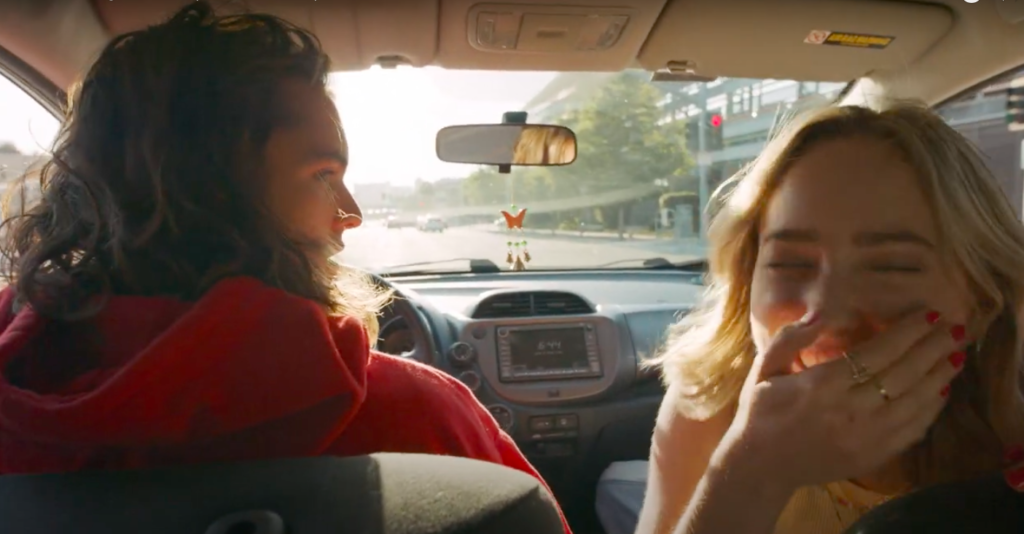 I love the sound of the syncopated guitar rhythms and the Phil Collins reminiscent drums in the pre-choruses. The bridge drop is lovely as well, with a typical minor chord leading into the next phrases: "Just promise me that I'll try hard not to leave / and I'll promise you that I'll try to make that easy." The building and swelling of the chords layers beautifully against this little 4-minute-and-four-second bite of endless summer.
The video aesthetics are also totally on-point; I loved the mermaid-like qualities of Hannah's makeup, and the way the pool water shimmered effortlessly in the sunshine. And of course – puppies! Both Charlie's and Hannah's dogs made multiple cameos in the video, which was just an adorable touch. Watching this made me want to drive around during golden hour with my (currently non-existent) boyfriend, pretending that neither the relationship (nor the summer) would ever end.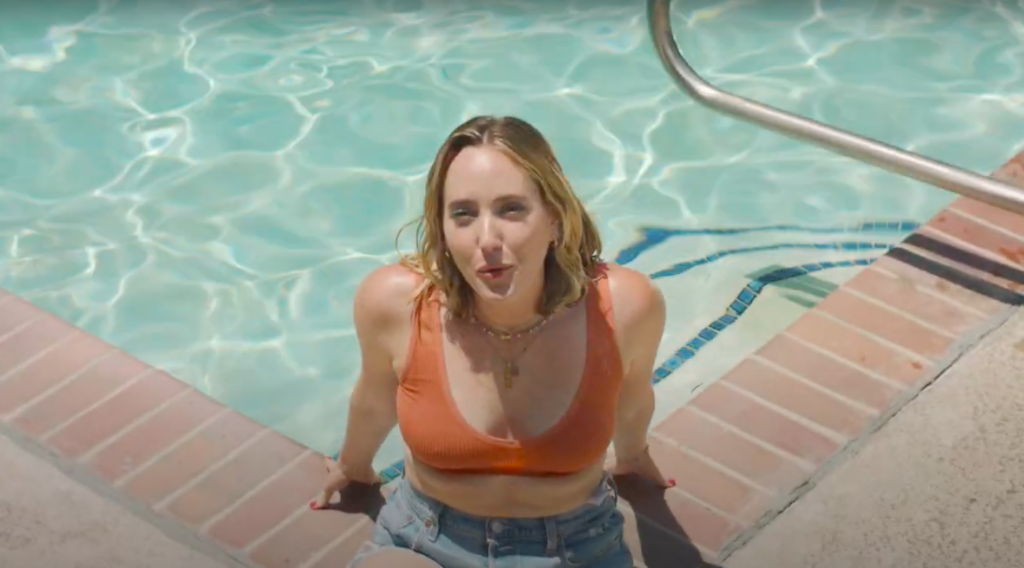 Watch the official music video for "Drive" HERE, and let yourself soak in all the sunshine you can. You've got living to do. Bonus-points if you do so in two-tone jeans half as sassy as these ones.
Angelina Singer
angelina320@icloud.com
Instagram @angelinasingerauthor