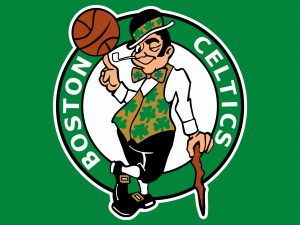 Boston Celtics general manager Danny Ainge revealed forward Gordon Hayward suffered a setback a month-and-a-half ago because he was pushing too hard in his rehabilitation.
"We were progressing a little too fast, we thought," Ainge said on 98.5 The Sports Hub's Toucher and Rich Show (h/t Ben Rohrbach of Yahoo Sports).
Ainge also said Hayward has still not returned to the court, but the team is "excited about his progress." The 2017 All-Star selection is out for the season after suffering a fractured tibia and dislocated ankle in the opening-night loss to the Cleveland Cavaliers.