BostonSportsDesk.com is pleased to announce the additions of Mikala Ranson and Ashley Longo as correspondents who will be doing music and concert reviews. Check out their bios below: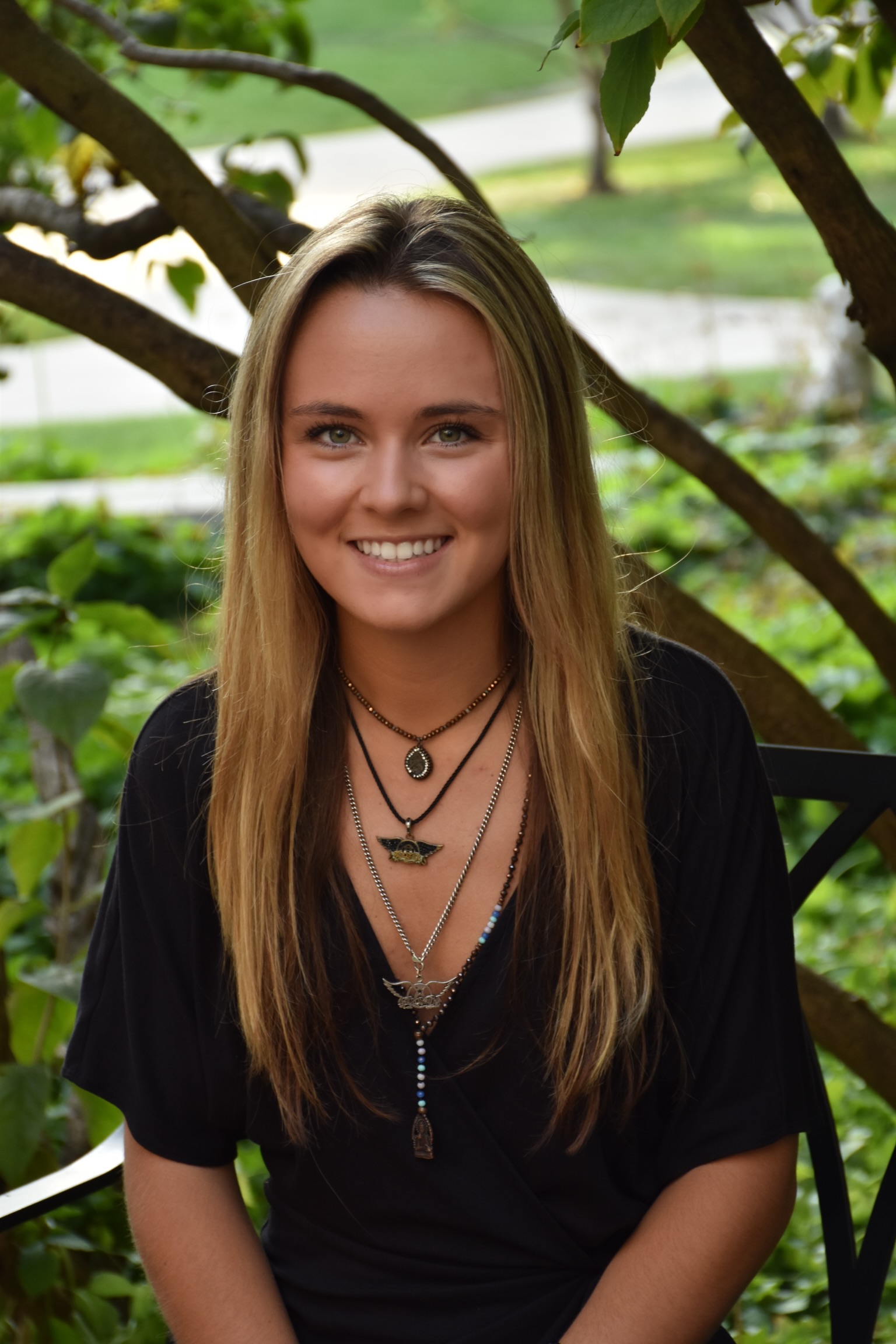 Ashley Longo – As a Rock n' Roll fan, Ashley spends most of her days supporting anyone from local musicians to legendary artists in the city of Boston. She is currently a student at Emmanuel College studying Communications and Media along with Graphic Design. Aside from music, Ashley is a strong advocate for children's health and an active leader in Emmanuel College Dance Marathon, a program that raises funds for the kids at Boston Children's Hospital.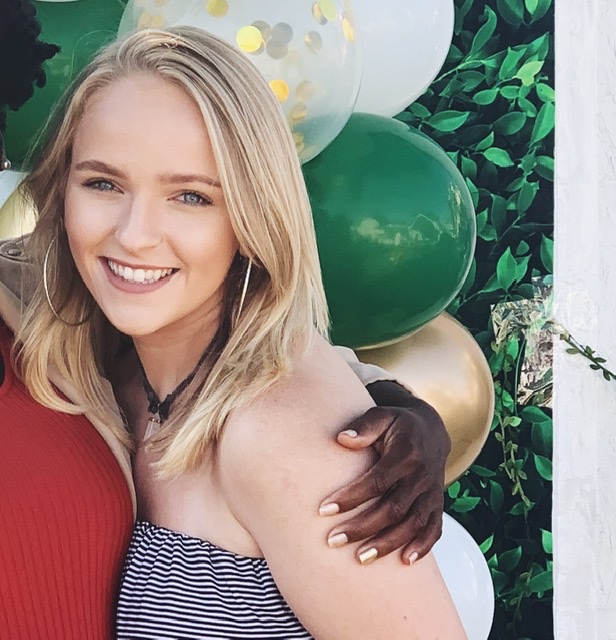 Mikala Ranson – Mikayla is a student photographer from South Shore, MA studying Communication at UMass Boston. She has been photographing concerts since she was a sophomore in high school and holds a great passion for it. You'll likely find Mikayla at any concert venue, as she loves attending concerts in her free time. Her favorite artists at the moment are AJR, Brockhampton, Lizzo, and Tame Impala, and loves anything hip-hop, R&B, or alternative.