BRUINS RECALL FORWARD MAX TALBOT FROM PROVIDENCE ON EMERGENCY BASIS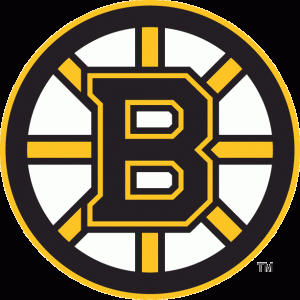 BOSTON, MA – Boston Bruins General Manager Don Sweeney announced today, April 6, that the team has recalled forward Max Talbot from Providence on an emergency basis. Talbot is expected to participate in the team's practice Wednesday morning at Ristuccia Arena.
Talbot has skated in 36 games with Boston this season, accruing two goals and four assists for six points. In his Bruins career, the 5'11", 186-pound forward has tallied two goals and seven assists for nine points in 54 games. In his NHL career, the 32-year-old has totaled 91 goals and 112 assists for 203 points in 702 games.
Talbot has appeared in 13 games with the P-Bruins since his most recent assignment on Feb. 29, recording five goals and five assists for 10 points with a plus-two rating over that span. In total, he has skated in 23 games with Providence this season, registering nine goals and 11 assists for 20 points with a plus-five rating.