"10 Things You May Not Know About the New England Patriots"
by Kristy Spinelli, BSD Correspondent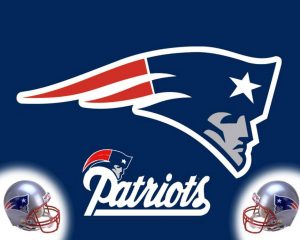 1.)  The Patriots are the first NFL team to have their own planes to fly to games. These planes, depending on miles flown and condition, generally cost between $5 million and $65 million.
2.) ...
Read more