BRUINS BUY OUT DEFENSEMAN DENNIS SEIDENBERG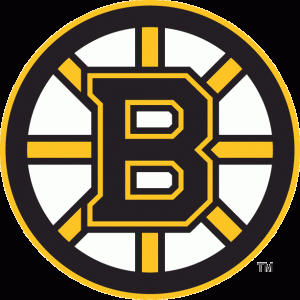 BOSTON, MA – Boston Bruins General Manager Don Sweeney announced today, June 30, that the team has bought out the final two years of defenseman Dennis Seidenberg's contract. Seidenberg, who would have carried a $4 million salary cap hit each of the next two seasons, will now count $1.166 million against the cap in 2016-17. The buyout carries additional cap charges of $2.166 million in 2017-18, $1.116 million in 2018-19 and $1.116 million in 2019-20.
In his 13-year NHL career with Boston, Florida, Carolina, Arizona and Philadelphia, Seidenberg played in 758 games, recording 39 goals and 185 assists for 224 points with 310 penalty minutes. The 34-year-old defenseman also skated in 69 career playoff games, netting three goals and 18 assists for 21 points with 53 penalty minutes.
Seidenberg joined the Bruins organization prior to the 2009-10 trade deadline. In his first full season with the club in 2010-11, the 6-foot, 198-pound blueliner established career highs with seven goals and 32 points in 81 games. Seidenberg was a key performer for the Bruins that postseason, skating in 25 games as a top-pairing anchor with Zdeno Chara and producing one goal and 10 assists as Boston captured its first Stanley Cup Championship since the 1971-72 season.